Real Estate
Development Projects
Capital Eleven has a deep-rooted involvement in real estate development. We recognize the significance of well-executed projects that not only enhance the physical landscape but also contribute to the economic and social fabric of communities. By meticulously analyzing market trends, conducting feasibility studies, and collaborating with trusted partners, we deliver transformative real estate initiatives that offer substantial returns on investment and shape thriving urban environments.
Recent Real Estate Projects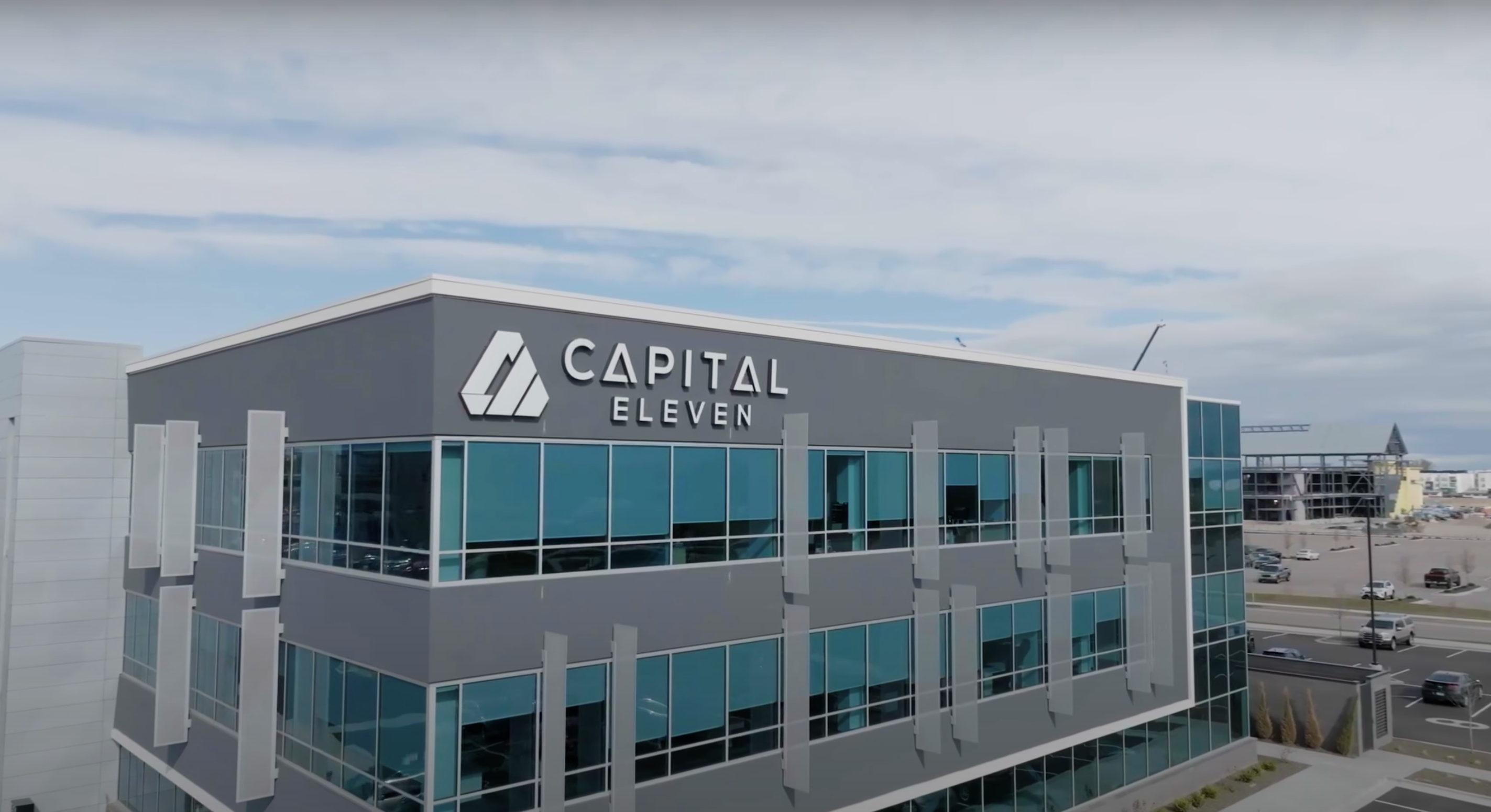 The new Capital Eleven building includes our 25,000 square foot Capital Eleven and Capital Auto Loan offices on the 3rd floor. Check out the full office tour
here
. The building also features additional office tenant space and is part of Ten Mile Crossing – a 400-acre mixed used development featuring office, medical, hospitality and retail spaces. It is located at the northeast corner of Interstate 84 and Ten Mile road in the center of the Treasure Valley.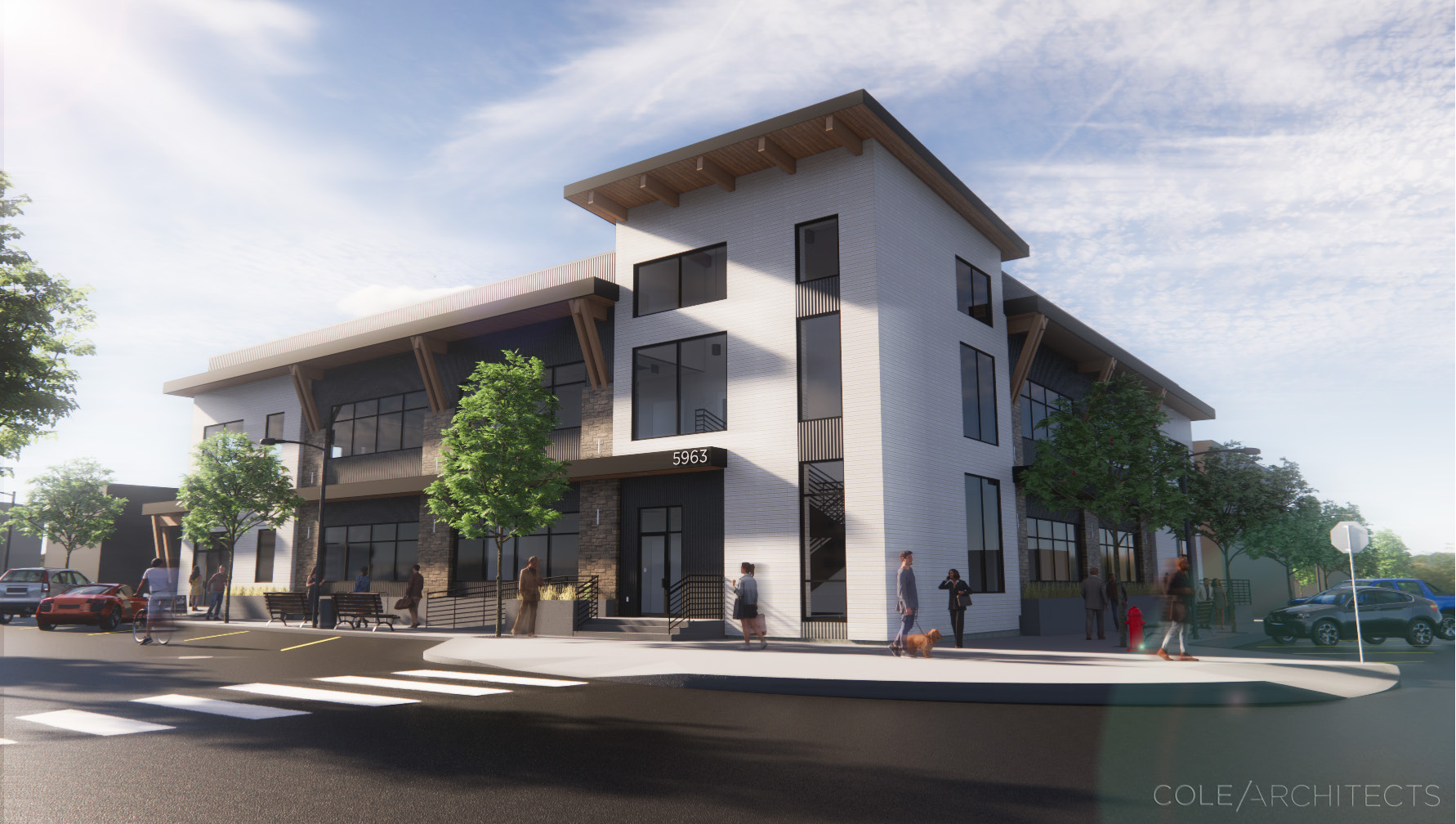 5963 W Avimor Dr, Boise, ID.
Avimor is a growing community tucked away in the foothills just north of Ealge, Idaho. This building (along with others to be built in the near future) features a mixture of office, retail, and medical space. The building was completed June, 2023. Tenants in the building include Avimor Realty Team, Avimor Development Team, Avimor Building Team, Hyde Perk Coffee, Garden Valley Family Medicine, and Homes of Idaho Realty. There is still a 950 square foot space and a 1,450 square foot space available.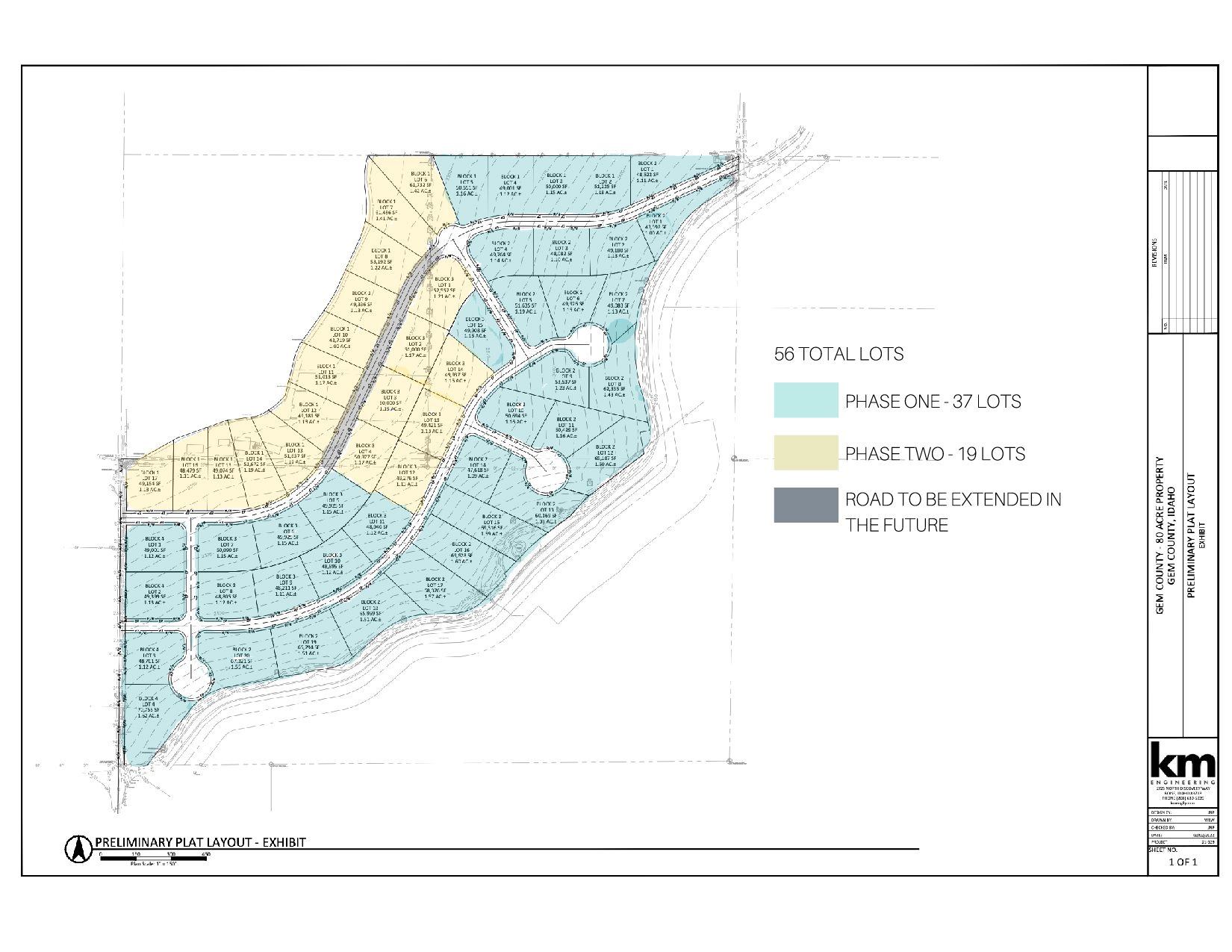 Cherry Heights is a residential development in Emmett, Idaho north of Eagle and Star. It consists of 56 total lots with sizes ranging from just over 1 acre to 1.5 acres allowing future residents plenty of space. 

This is a 96 unit apartment complex at 420 E Ustick RD in the growing city of Caldwell. There will be luxury 1, 2 and 3 bedroom apartments along with a clubhouse located within walking distance of Walmart as well as other retail and dining options. We anticipate units coming available in Summer 2024.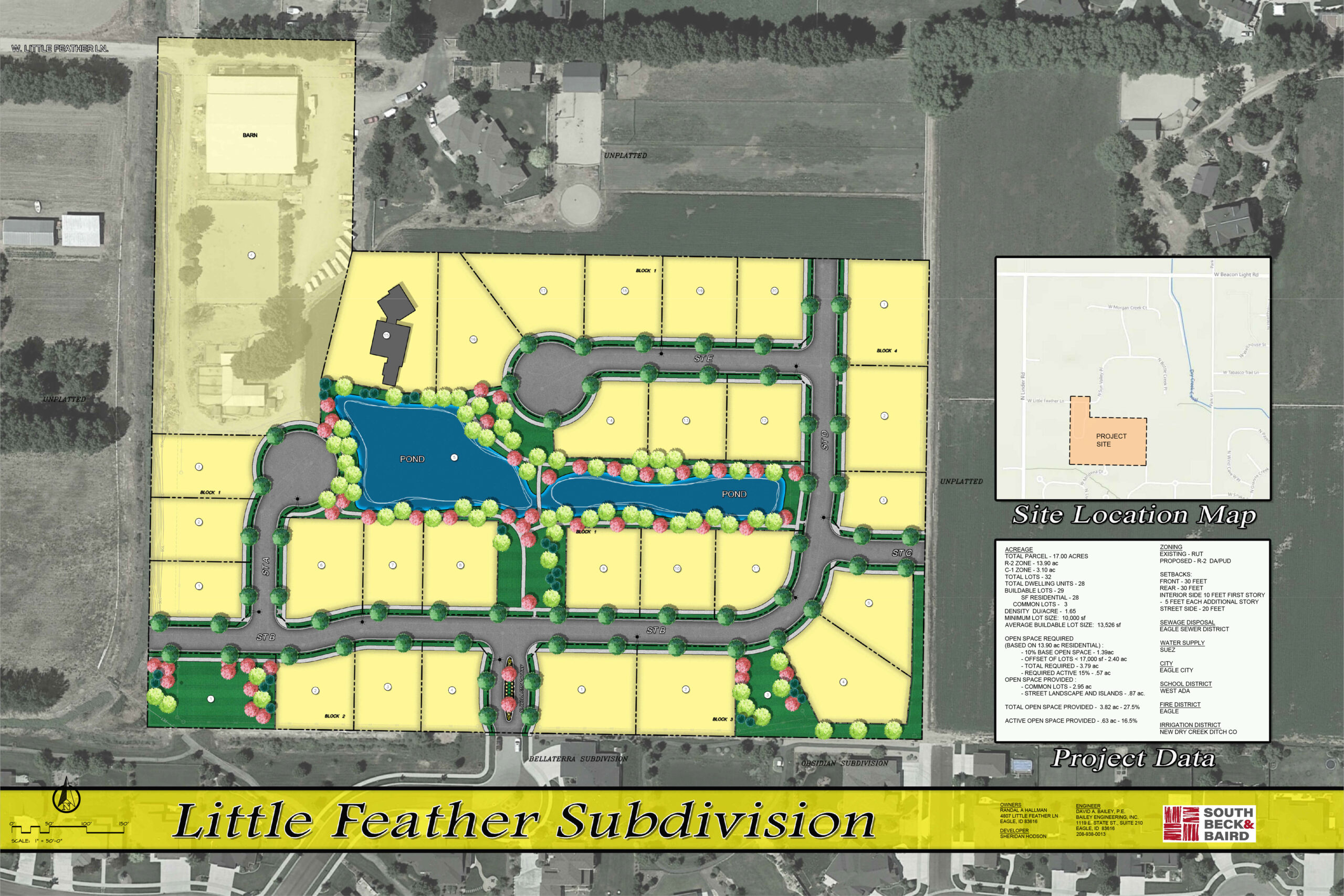 Soaring Feather is a residential land development project that will have a total of 28 lots ranging from about 0.25 to 0.5 acres. The community will feature a pond at the center of the community with plenty of open space and walking paths throughout. The horse boarding and riding facilities will remain next to the development helping maintain the true Idaho feel of the property.
Lots available Fall 2023. Please contact (208) 490-6989 for additional information.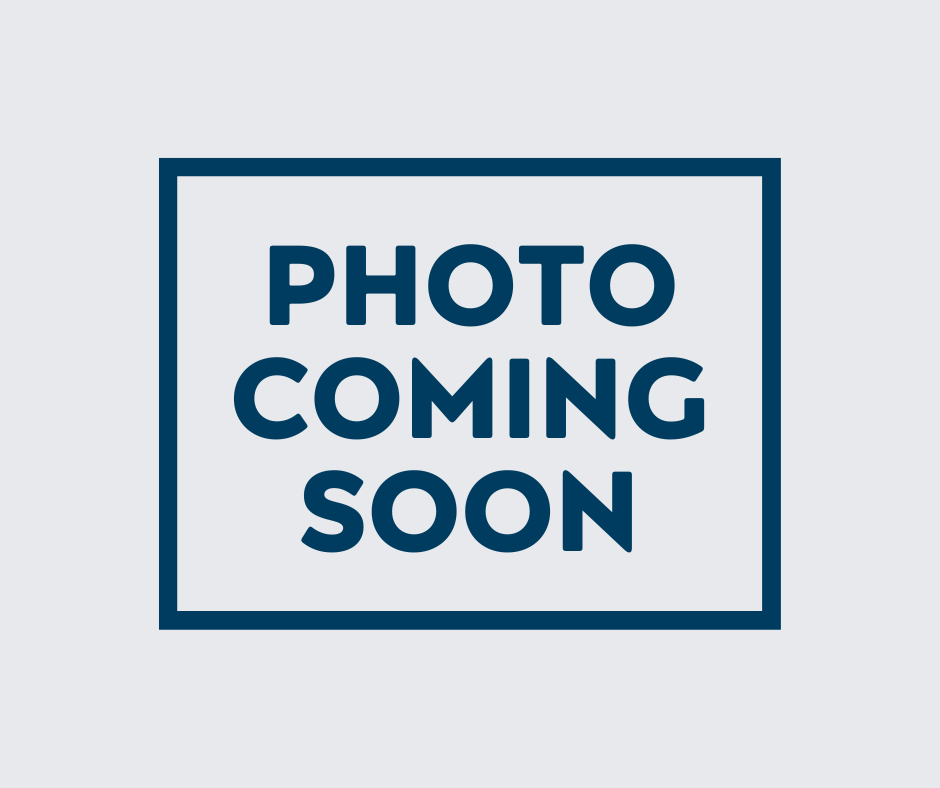 Avimor Building #2 will be located directly next to (on the Southside) Building #1. This building will be smaller but, will feature a mixture of office, retail and medical space as well.