Rooted in Boise, expanding throughout the Mountain West, and growing nationwide, our venture portfolio and operating companies continue to expand with new and exciting ideas and the people behind them.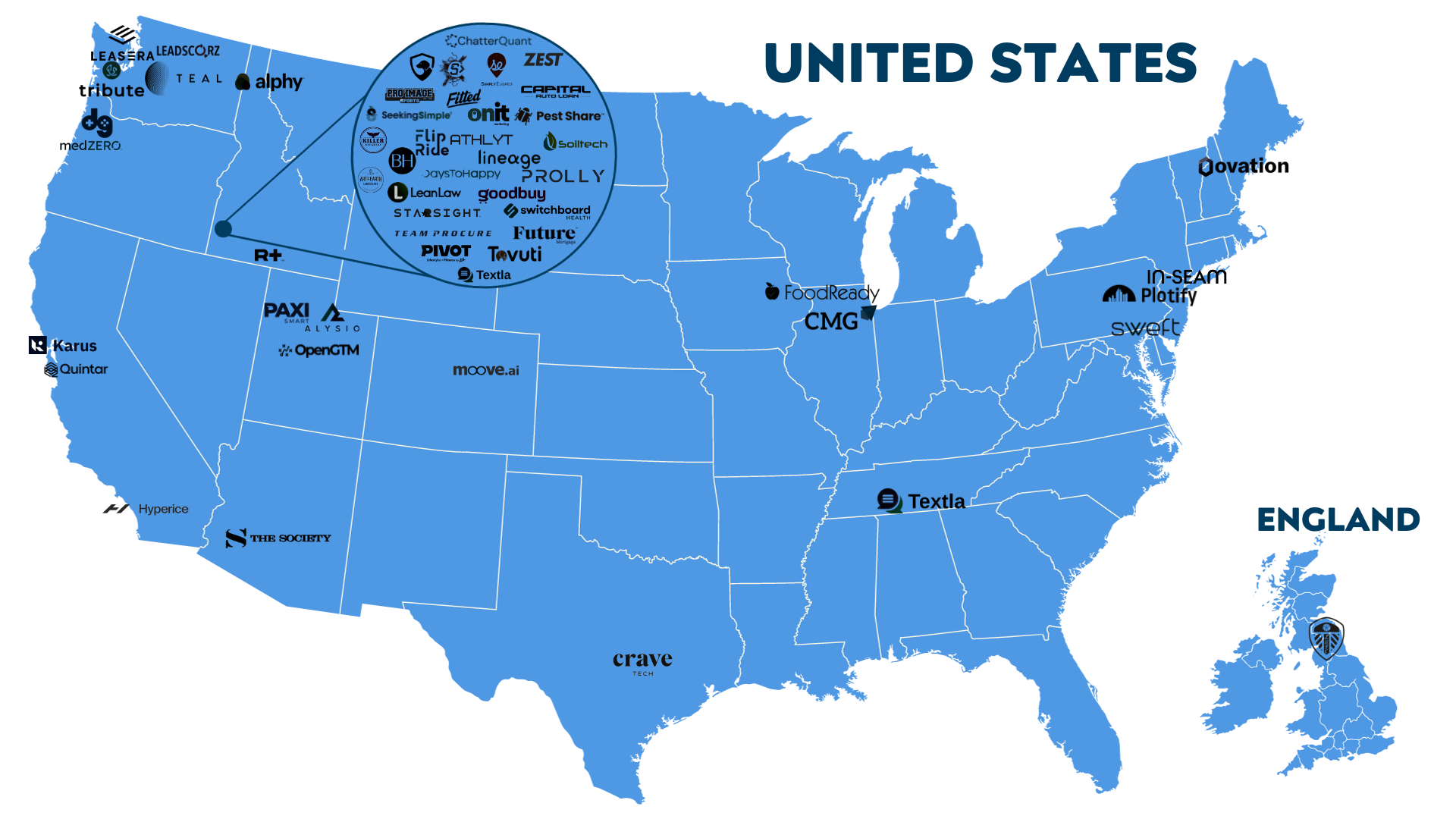 We invest in innovative startups and high-growth companies that are at the forefront of technological advancements and disruptive solutions. We love investing in visionary entrepreneurs and supporting them through the critical stages of their development. 
Our team meticulously evaluates companies, considering their market positioning, growth prospects, and management capabilities. By providing strategic capital injections and offering valuable operational guidance, we empower these enterprises to unlock their full potential and achieve exceptional results.