Capital Eleven is here to propel visionary businesses to their next phase of growth. We are excited to hear about your game-changing ideas and to potentially partner up for a transformative journey.
Ready to Elevate Your Start-up?
Please provide us with some preliminary details about your start-up. Ensure your pitch deck covers essential aspects of your business – the problem, solution, market size, business model, traction, team, and financials. We appreciate your patience as we carefully review each submission.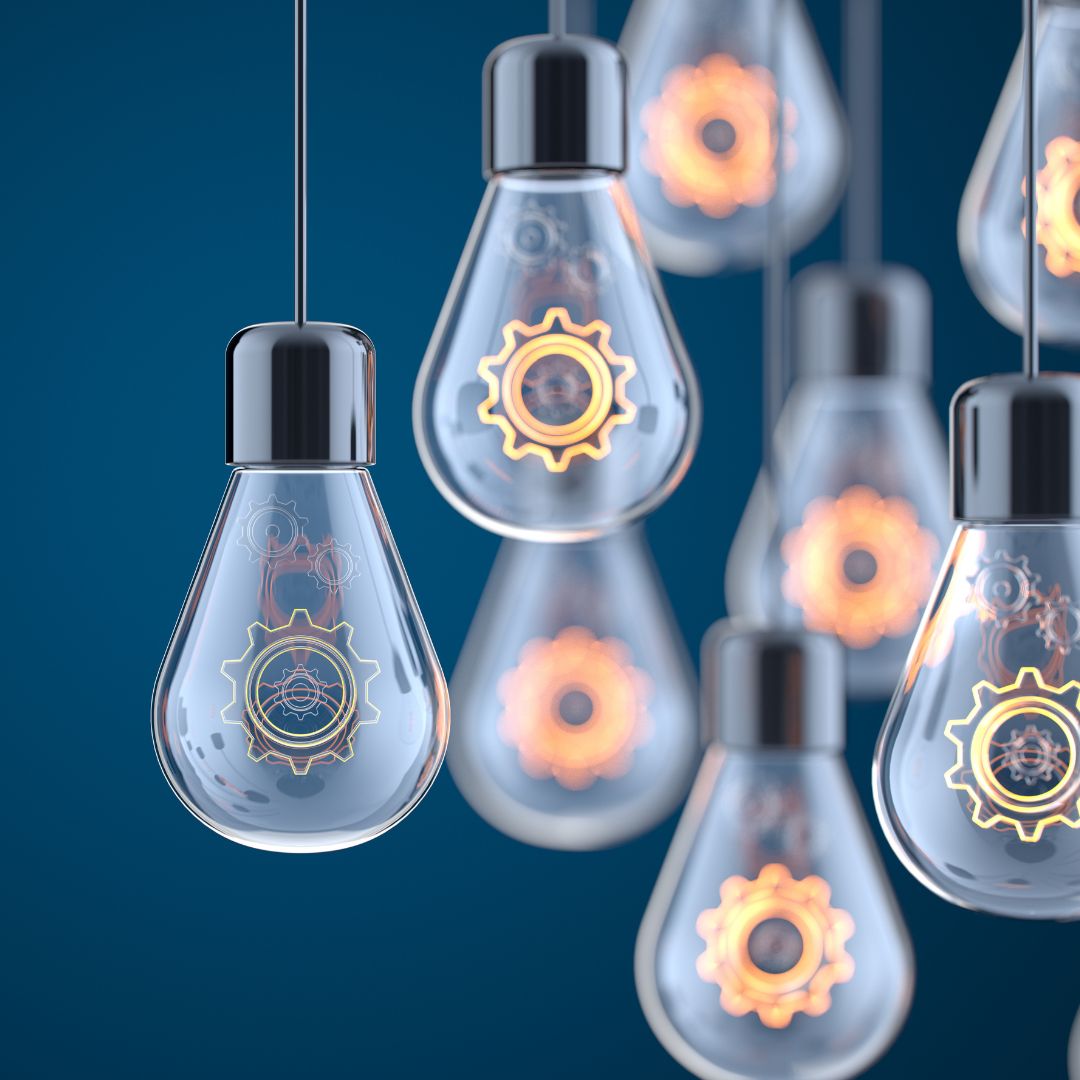 We understand the dedication and hustle that goes into building a start-up. At Capital Eleven, we're committed to supporting and fueling entrepreneurial spirits. Thank you for considering us as a potential partner on your journey. We look forward to exploring the potential of our collaboration.
If you have any questions, need more information, or simply wish to connect with our team, here's how you can reach us: